Find the Best Of Santa Cruz County in Capitola Village
The results are in!
Capitola, voted one of the happiest seaside towns in America, is home to the best in Santa Cruz County. From restaurants and bed & breakfasts to festivals and public art, see which Village establishments have been recognized with a
2017 Goodtimes Best of Santa Cruz County
award.
Best Bed & Breakfast: The Inn at Depot Hill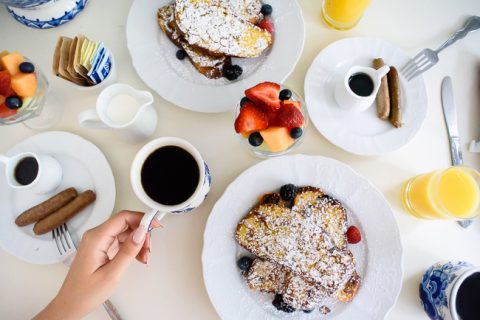 The
Inn at Depot Hill
was home to the Southern Pacific Railroad Depot built in 1901 and has been a legend in Capitola history for generations.
Best Festival: Capitola Art & Wine Festival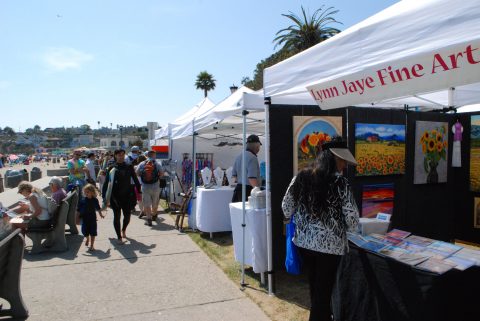 The
Capitola Art & Wine Festival
combines Art, Wine, Music and Food, all in charming Capitola Village overlooking the beautiful Monterey Bay.
Best Mural/Public Art: Capitola Trestle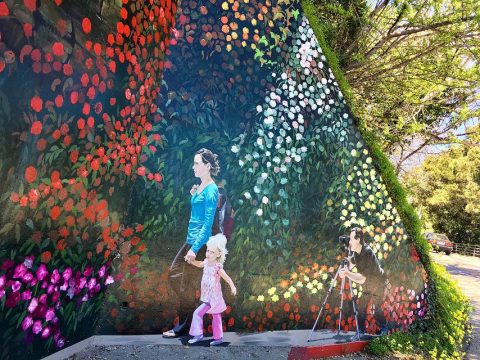 This Capitola beach scene surrounded by hundreds of cascading begonias was originally painted by muralist John Ton and later extended in collaboration with local artist Maia Negre.
Best Mexican Cuisine: El Toro Bravo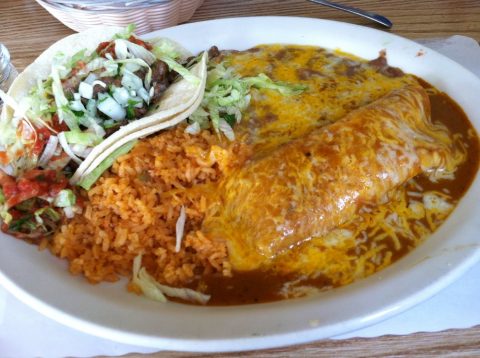 Using traditional recipes handed down over the generations,
El Toro Bravo
chefs prepare all of your favorite Mexican dishes and surprise you with new combinations of flavors, spices, and cooking styles.
Best Patio Dining: Paradise Beach Grille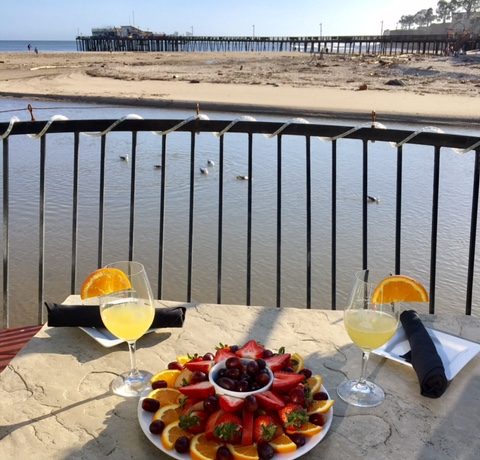 Paradise Beach Grille
maximizes the beautiful beach location on Monterey Bay with an outdoor patio that overlooks the beach and the historic colorful Capitola Venetians. This combination is reminiscent of a Portofino environment in Italy.
Best Pizza: Pizza My Heart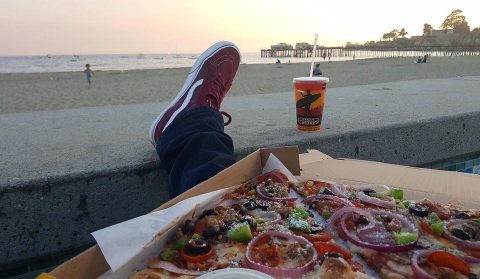 The first
Pizza My Heart
establishment was right here on Capitola Beach. It's not much larger than the average bedroom, but this tiny Capitola restaurant has become a landmark for surfers and beachgoers alike. (Photo: @diegogramirez)
Best Restaurant, Date Night Restaurant, and Seafood: Shadowbrook Restaurant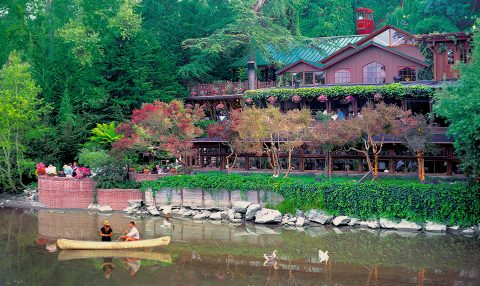 Located beside lush Soquel Creek in Capitola-by-the-Sea, the world-famous
Shadowbrook Restaurant
is best reached by its own quaint cable car or a meandering garden path. Since 1947 Shadowbrook has continued to provide fine wines and liqueurs, excellent food and world-class service in an atmosphere of Old-World charm and grace.